More info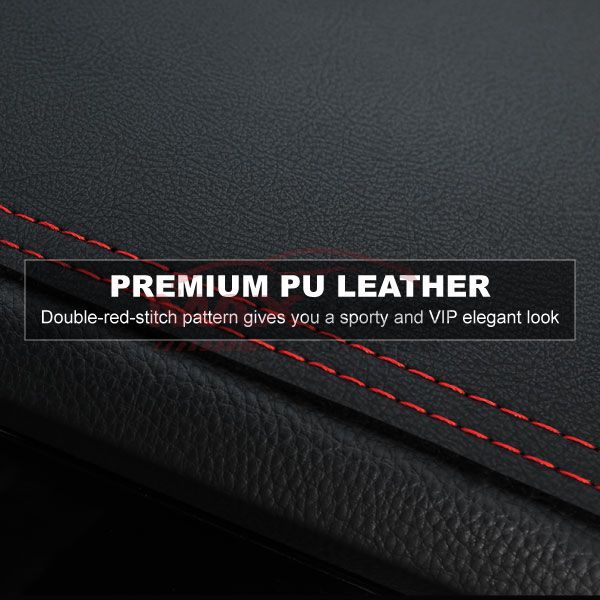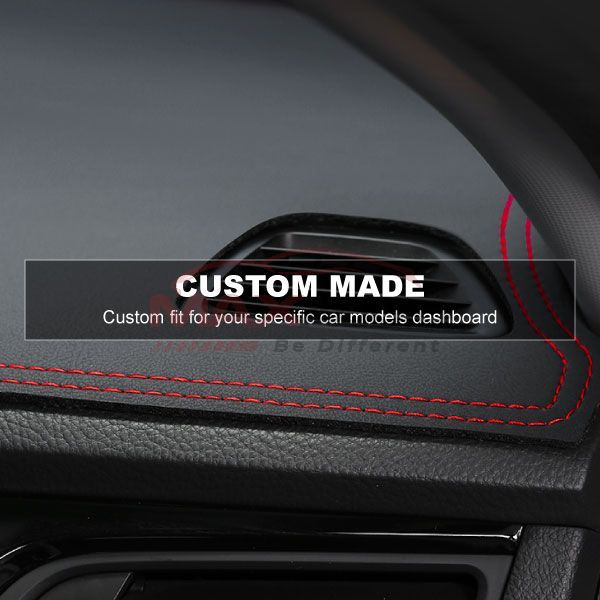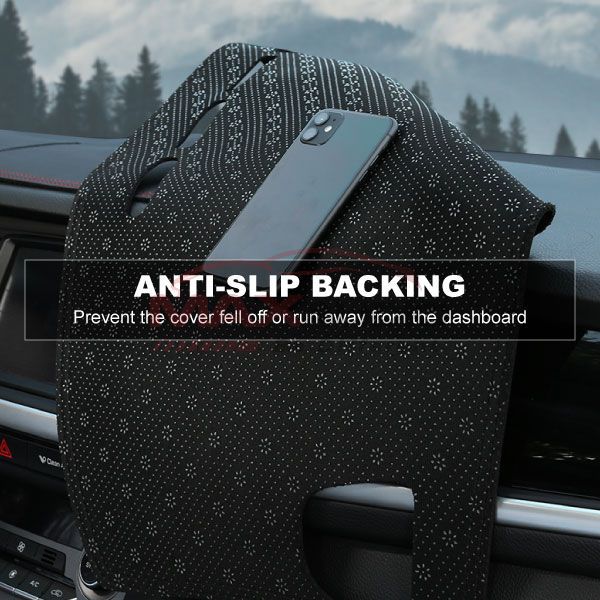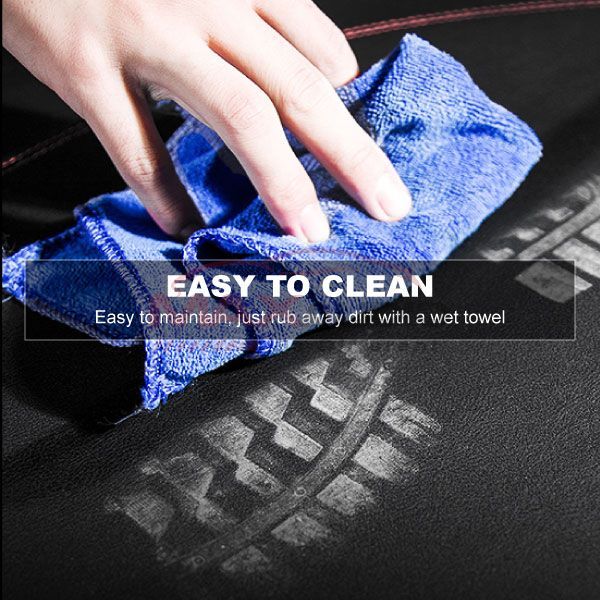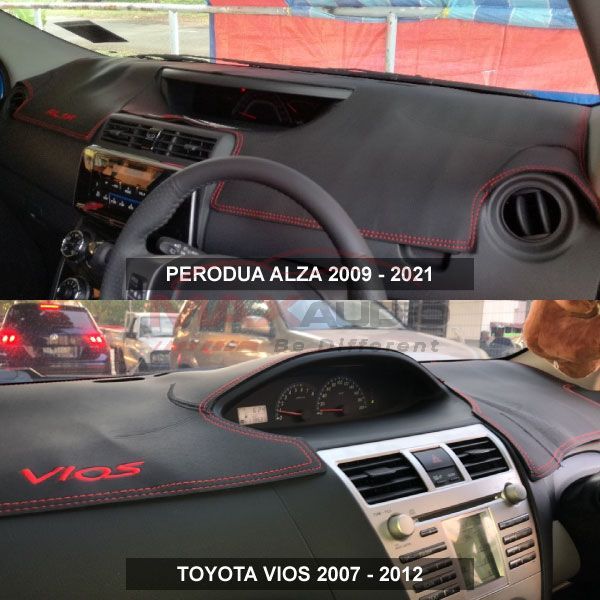 MOST HONDA PERODUA PROTON TOYOTA Cars Premium VIP 5D Leather Custom Made Non Slip Dashboard Cover Mat
New car? Scare off your dashboard crack due to hot temperature?

Dashboard glare make you can't concentrate on the road?

Parking under the hot sun? Too hot to drive when back in the car?
With Premium 5D Leather Dashboard Cover flexible easy to apply and remove works beautifully with the original interior decor. Hiding the damage which having been existed. Focus on every detail of beautifying your car, decorated freely, making it a mirror of the personality of its owner.
This dashboard cover can protect the dashboard surface from ultraviolet rays (UV light) that can cause cracks and warping, also it can cover blemishes and imperfections of old dashboards. Dashboard covers are a great way to reduce windshield glare. The vehicles that experience windshield glare though should go towards darker colors like black or charcoal that will absorb light versus reflect light.
Clean up where you are about to place, align the edge with the dashboard, then it would stay steadily. Whenever you want to wash your car, take it up and put it aside, convenient without harming your car interior.
HIGHLIGHT
QUALITY PU LEATHER - Double-red-stitch pattern gives you a sporty and VIP elegant look

CUSTOM MADE - Custom fit for your specific car models dashboard

ANTI-SLIP BACKING - Prevent the cover fell off or run away from the dashboard
FEATURES
Made with genuine quality top leather

VIP elegant look

Comes with anti-slip backing

Compatible with various car model

Red-on-black red stitch pattern gives it that classy yet sporty feel

Custom-fit for your specific car models dashboard

A good decoration for your dashboard

Protecting the dashboard from scratches and UV radiation

Reduce dashboard temperature during hot sunny weather

Protects your dash in-style from being damaged by the sunshine, fading, or cracking

Dustproof

Waterproof

Durable

Easy to install

DIY product

Keeps your dashboard looking new
SPECIFICATION
Color: Red-on-black pattern

Material: Genuine quality top leather

Size: base on car model dashboard

Weight: 0.6Kg
NOTE: Different dashboard mat fits different car model, please check before purchases.
INSTALLATION STEP
1. Use a semi-wet towel to clean up the dashboard surface

2. Unfold and lay down the DAD dashboard cover on the dashboard

3. Align and position the cover correctly

4. Gently press and smooth the cover
AVAILABLE MODEL
HONDA
HONDA CITY GM6 2014 - 2019

HONDA CITY GN2 2020 - 2022
PERODUA
PERODUA ALZA

PERODUA ATIVA

PERODUA ARUZ

PERODUA AXIA

PERODUA BEZZA

PERODUA KENARI

PERODUA MYVI SE1/ SE2/ LE 2005 - 2010

PERODUA MYVI LAGI BEST 2011 - 2014

PERODUA MYVI 2018

PERODUA VIVA
PROTON
PROTON EXORA

PROTON IRIZ

PROTON PERSONA 2007 - 2015

PROTON PERSONA VVT 2016 - 2021

PROTON PREVER

PROTON SAGA FLX/ FL/ SV

PROTON SAGA VVT 2016 - 2021

PROTON WAJA

PROTON WIRA SEDAN / AEROBACK
TOYOTA
TOYOTA VIOS 2007 - 2012

TOYOTA VIOS 2013 - 2018