More info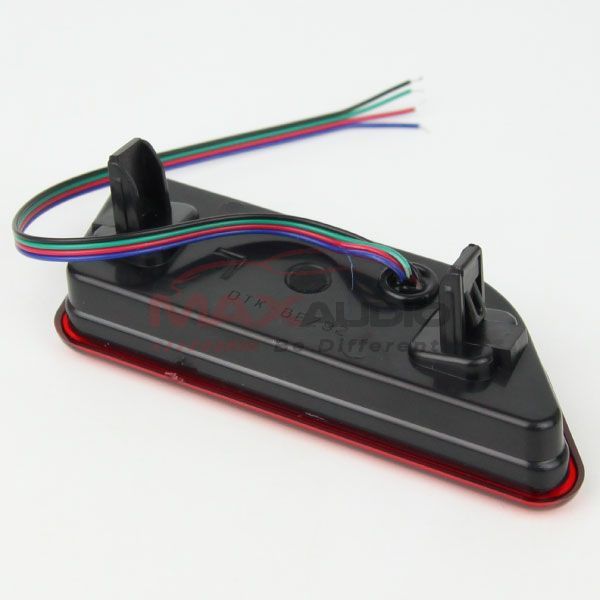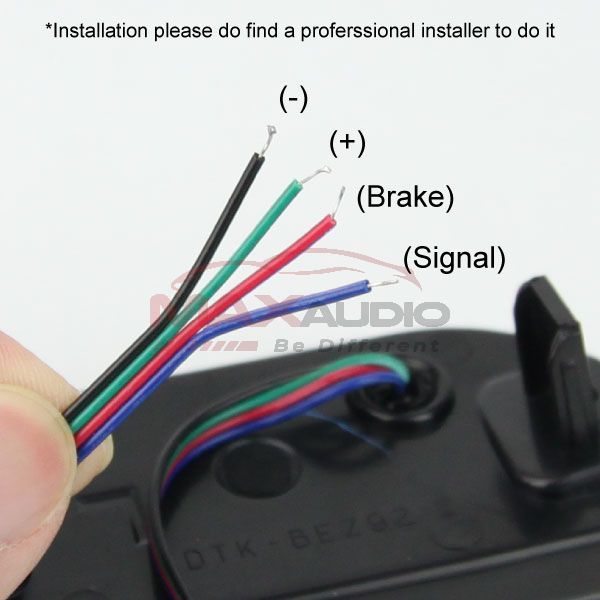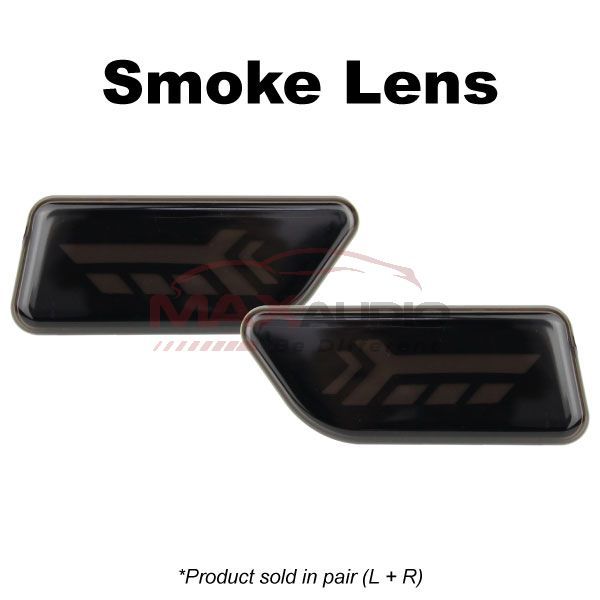 PERODUA ATIVA, BEZZA 2020 - 2022 NIGHT RIDER (Version 2) Arrow Style Sequential Running Rear Bumper LED Light with Turn Signal (Pair)
2 - 3 years ago, 1st gen model only come with LED, then 2nd gen LED became a light bar, 3rd gen was equipped with signal light and lastly the latest introduced 4th gen bumper led multifunction!
What's the advantage of this 4th Generation bumper LED?
Intro Light - When starting the car, it has a sequential running light intro.

Sequentail Signal Light - When left signal turn on, the LED will indicate the same as the left side. This will alert to the back drivers more efficiently.

Blinking Brake Light - When braking, LED will flashes 3 times for safe warnings to the driver behind.

Sequentail Turn Signal Light - When turn signal was on, sequential running light are obvious to see and give attention to people when emergency.
OTHER FEATURES
Product: Nigh Rider Sportivo LED

Casing: Red, Smoke

Light emission Output: Red Color

Multifunction rear bumper LED

Safe to upgrade to your new car

Sequentail running signal light

Each light consists of LEDs

Sold in a pair (2pcs)

Comes with brake function and turn signal

During night it will be on as safety light, during brake, the light will become brighter

Warranty: 1 Year

Product Weight: 1Kg (Volume matrix)