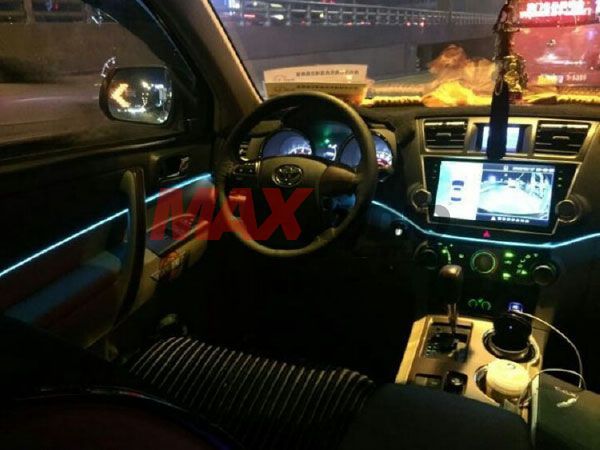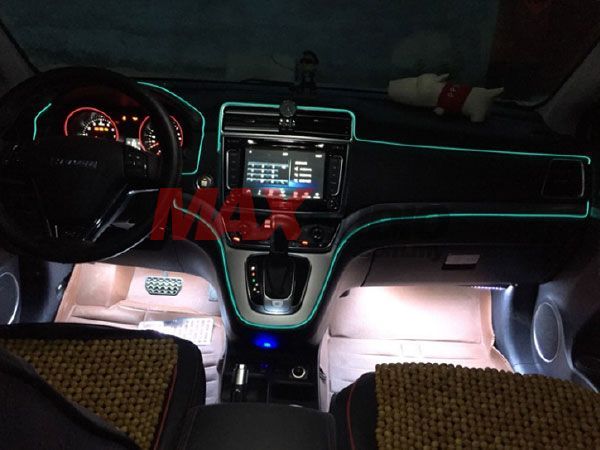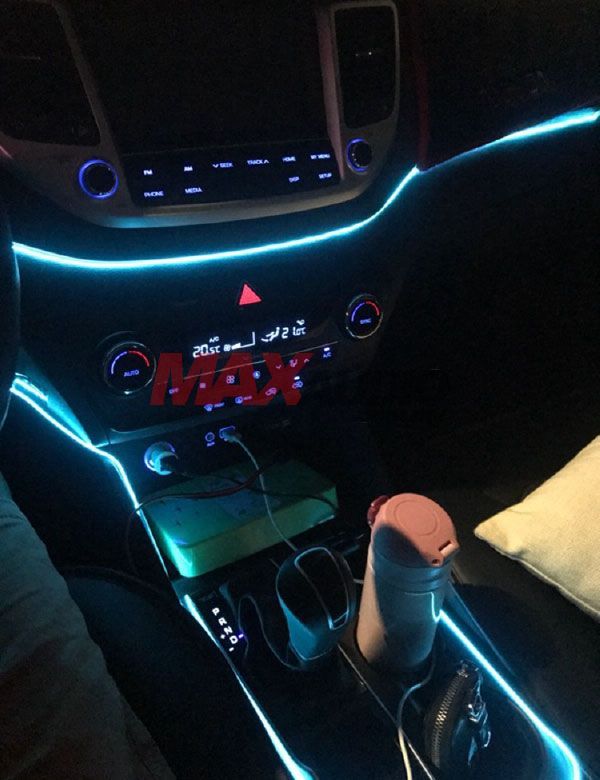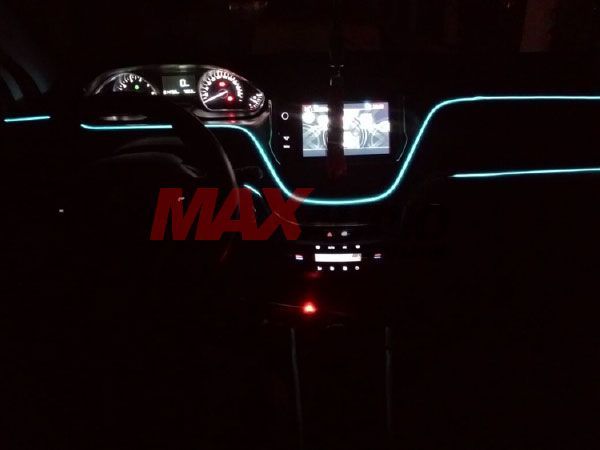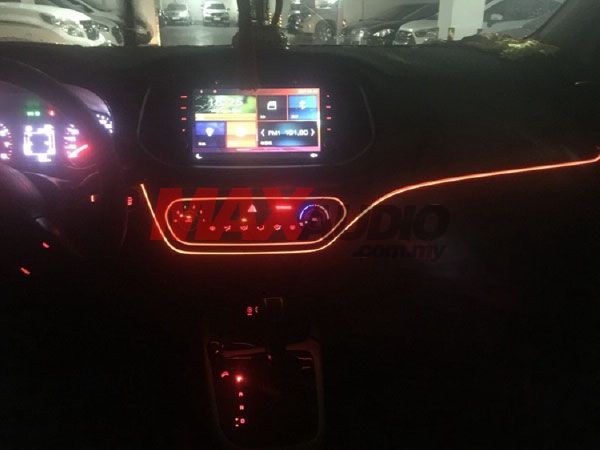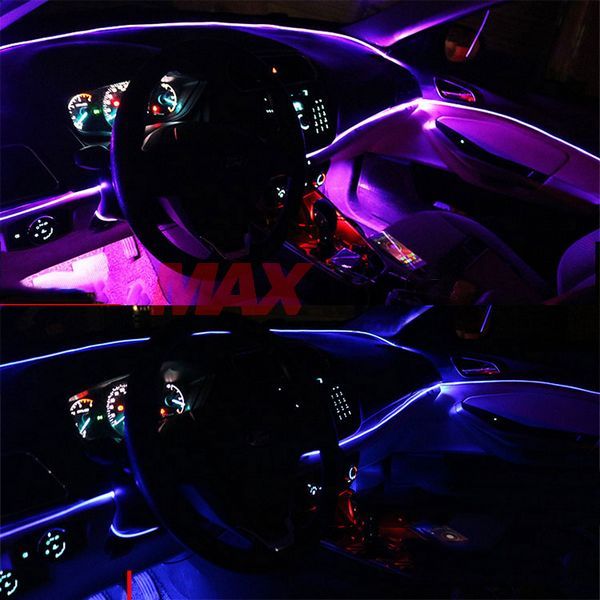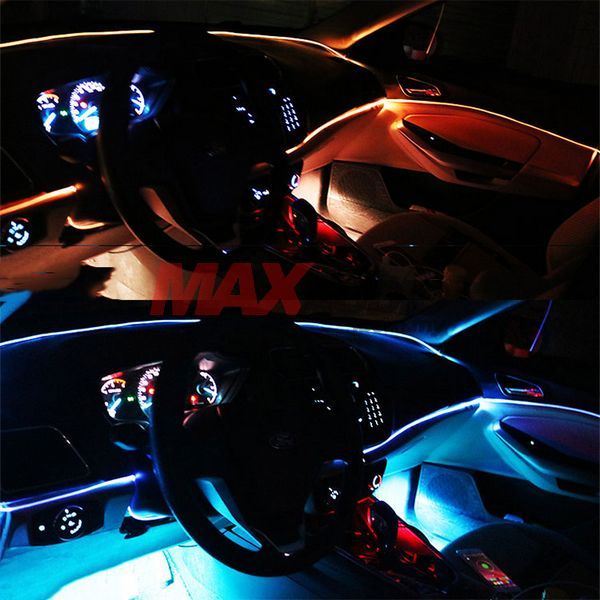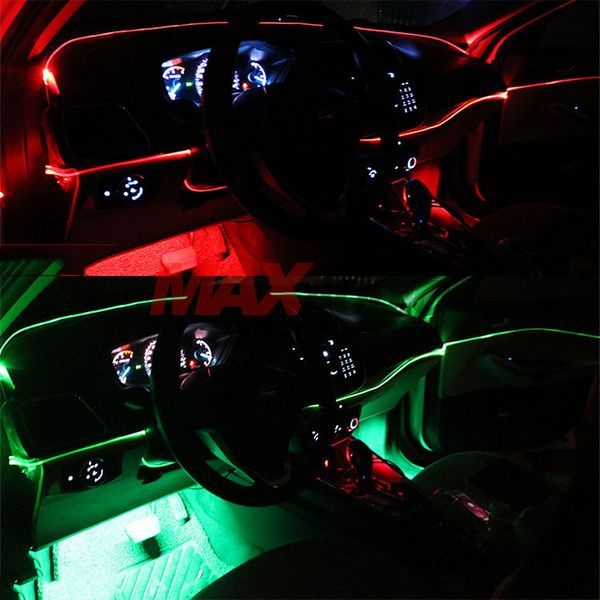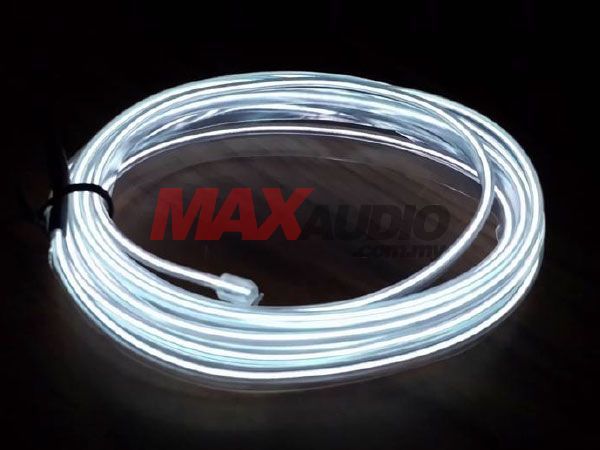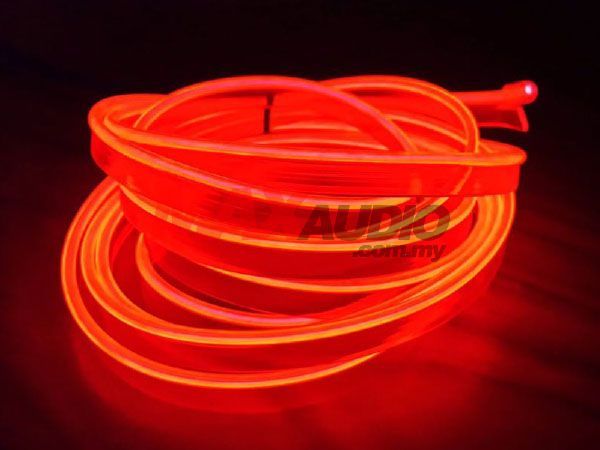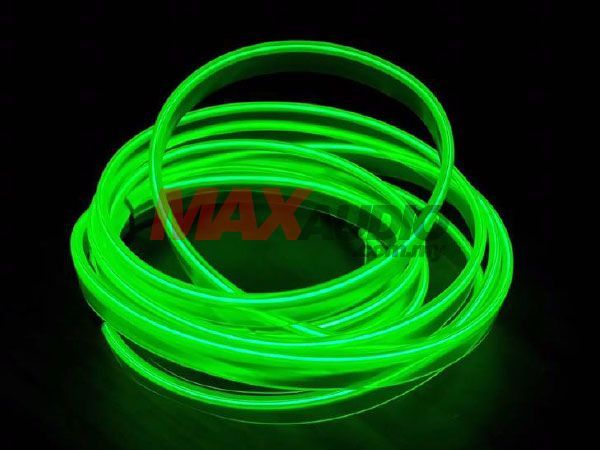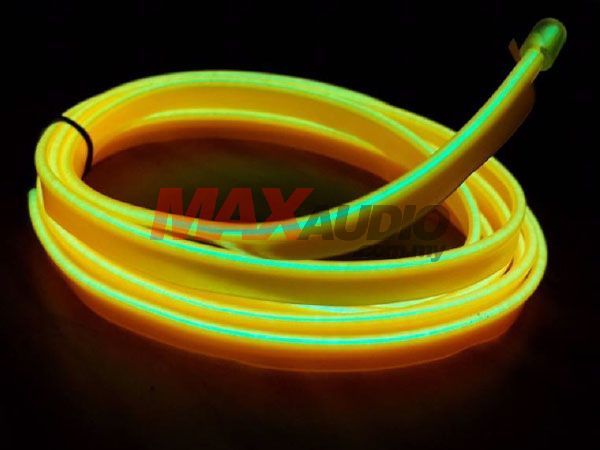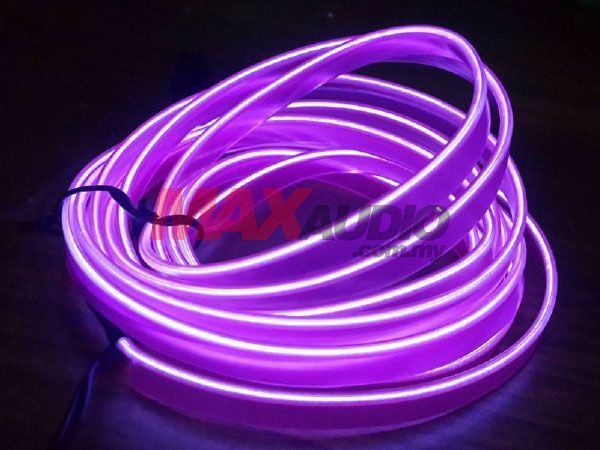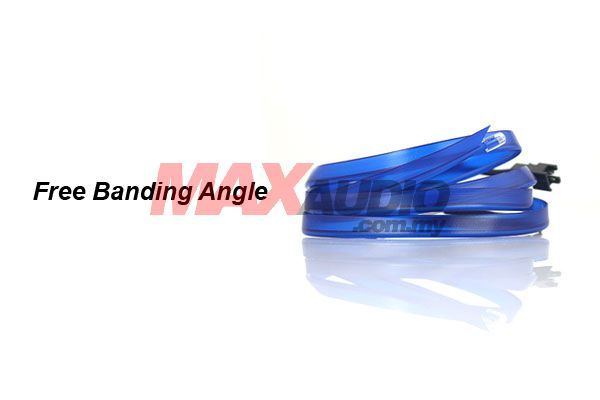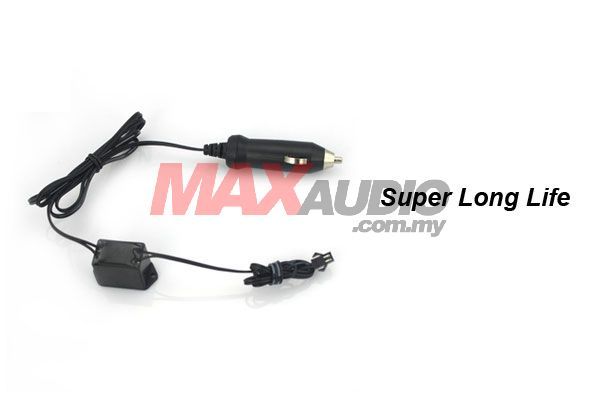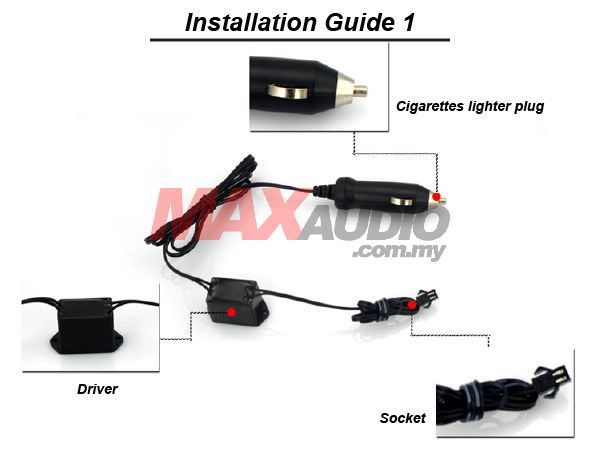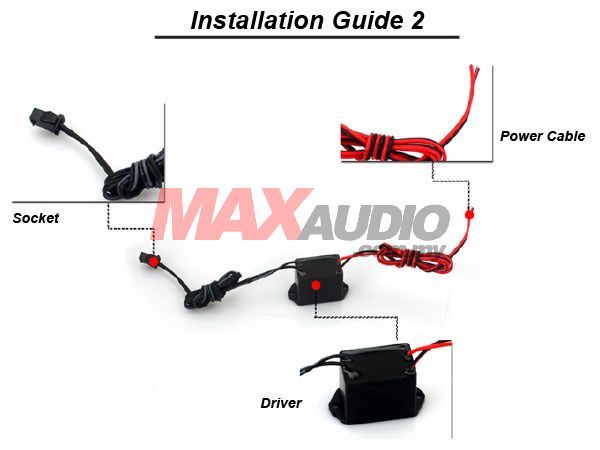 Universal Car Vehicle Interior Dashboard Door Ambient EL Neon Wire Strip Moulding Trims Light (3 Meter)
With cold light on the side with cold light on the side! This product does not need to be glued, directly plug the side into the gap of the door or instrument panel, avoiding installation troubles! Do not worry about the trace left after the glue is applied, the owner installs it! Each set of cold light is driven and can be connected to the light interface.
The light bar has a diameter of 2.3MM and a 6mm sewing edge. It is more convenient to install (the center console can be directly plugged into the gap without the need for glue)
The set contains: 1 EL light + 1 drive, cigarette lighter head, bought can be used directly, thank you.
Q: Then how should I wire?
A: It can be inserted in the cigarette lighter plug or the original car line, such as the line connecting the headlights or the small lights, and the lights are synchronized when the headlights or small lights are turned on.
Q: How many meters should I buy?
A: The general instrument panel needs about 1~3 meters, and a door needs about 1~1.5 meters. Specifically, look at the arc of the instrument panel. Measure the size or give us a long point. The excess can be cut directly or hidden inside the interior panel.
Note:
Please allow 1-5cm deviation due to manual measurement.

Due to light and screen difference, the item's color may be slightly different from the pictures.

If you buy it and cut it yourself, you must do the insulation treatment.

Do not touch the positive and negative poles after the tail end is cut, causing a short circuit.

Once you cut it yourself, the store is no longer responsible for any after-sales problems.
Function description:
​100% Brand New

High Quality

Great for car decoration, parties, camping, bar decoration and so on

Flexible and water resistant,can be bent into any shape and cut into any length

Multi colors available for you to choose

Can offer 360 degrees of illumination and adjusting

Energy saving, less heat radiation, low power consumption, long service life

It has 0.5mm thickness fin,easy to insert into the space of car facia and interior panels

It's perfect for decorating the car interior such as under the door, along the dashboard trims

3 Month Warranty
Specification:
Voltage: DC 12V

LED Type: 5050 LED

Operating temperature: 20°C to 60°C

Wire Diameter:2.3mm

Wire Length:3 meters

Waterproof: Yes

Strip Length: approx. 6m

Color: White/ Red/ Blue/ Green/ Yellow/ Purple/ Iceblue