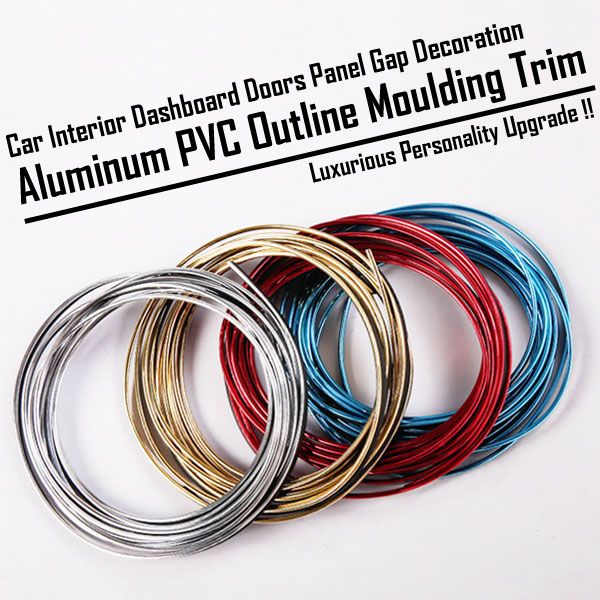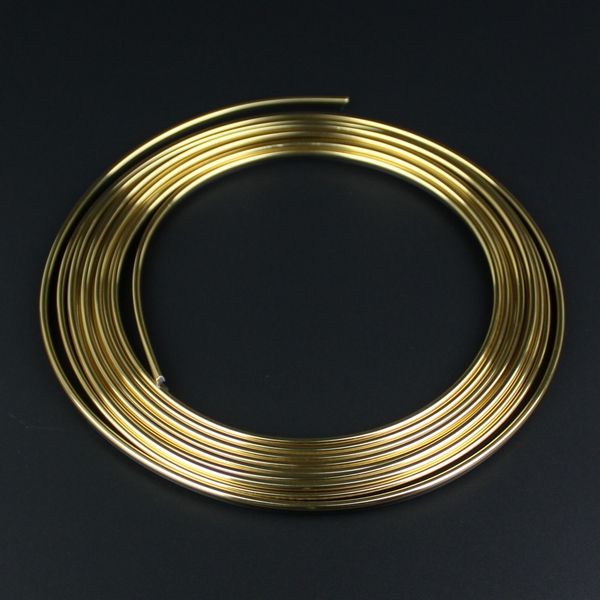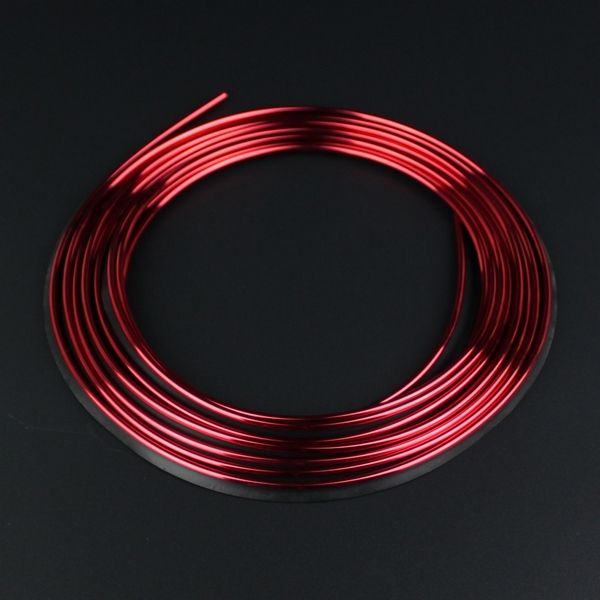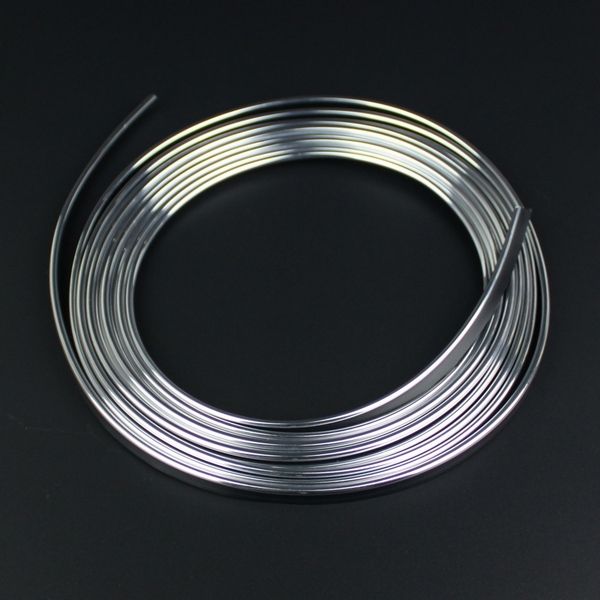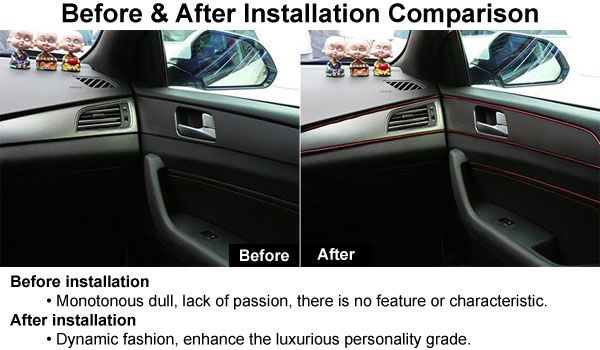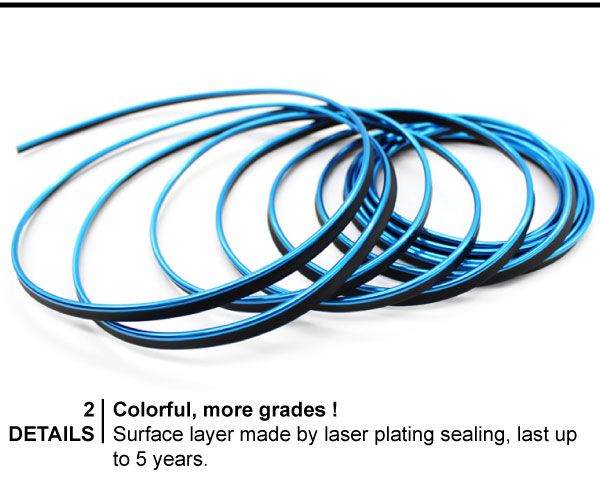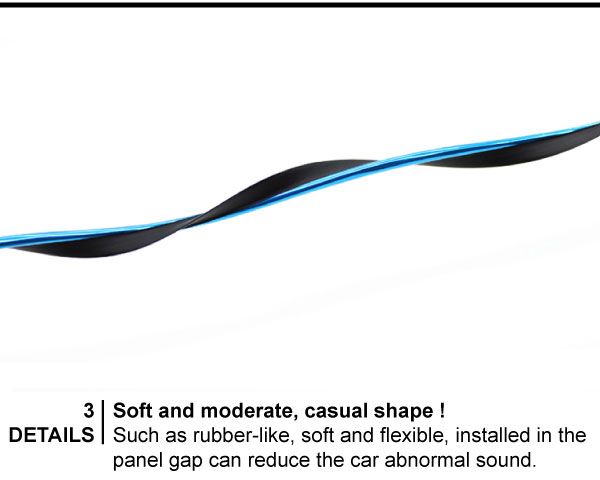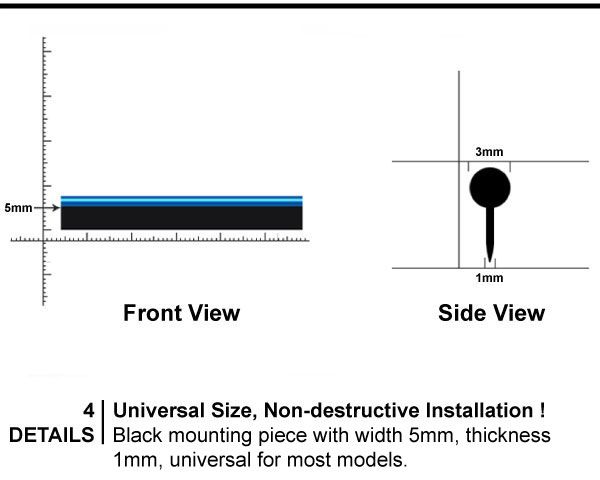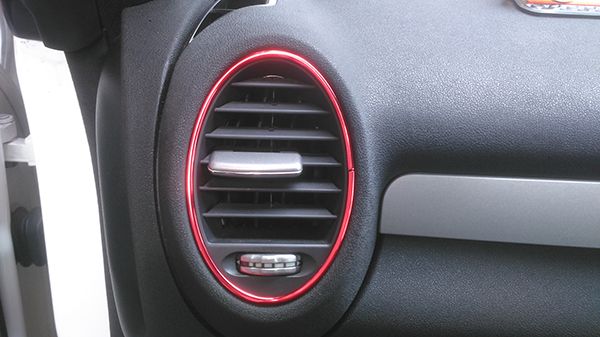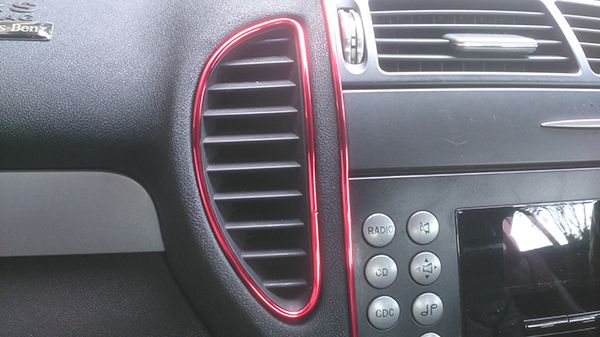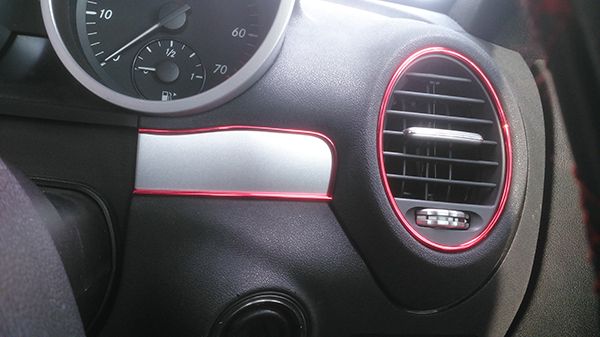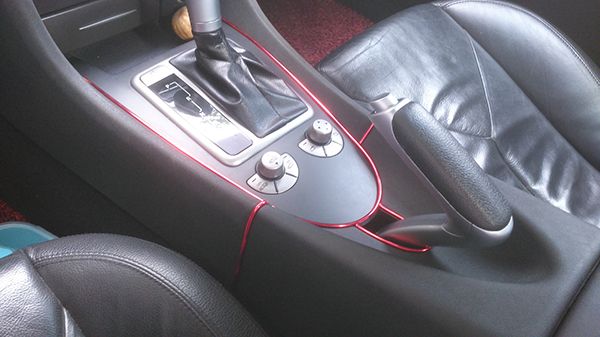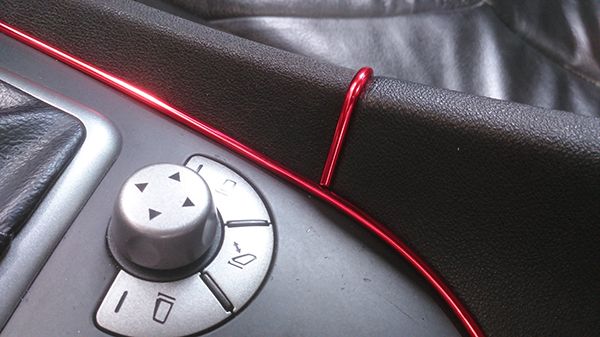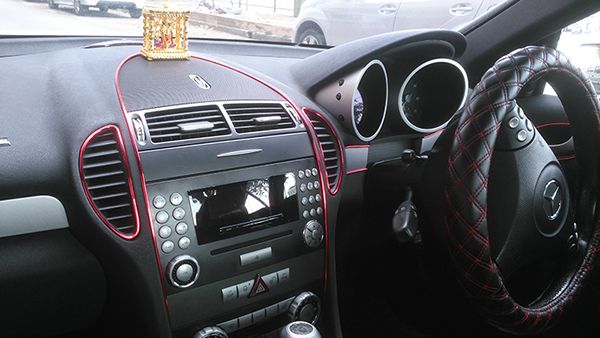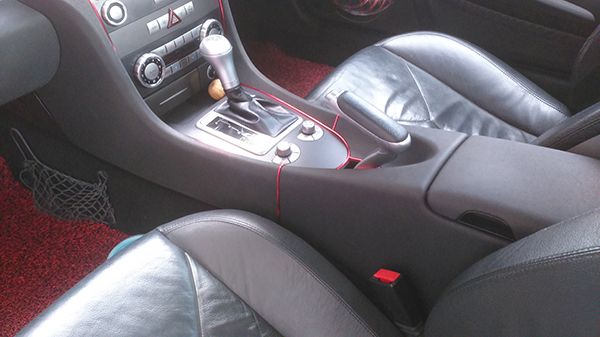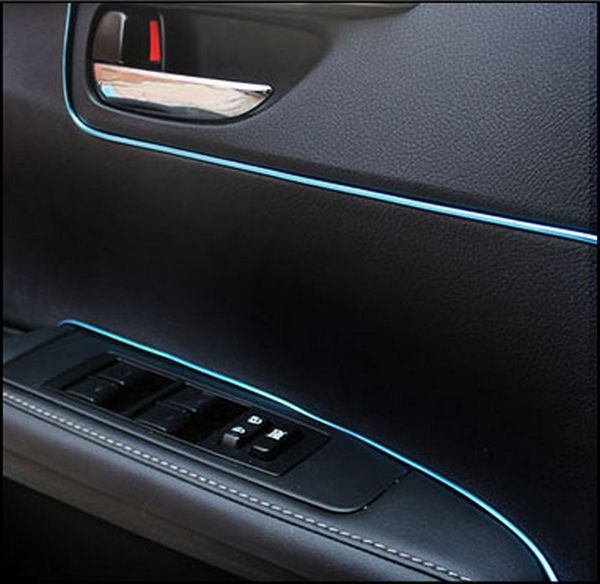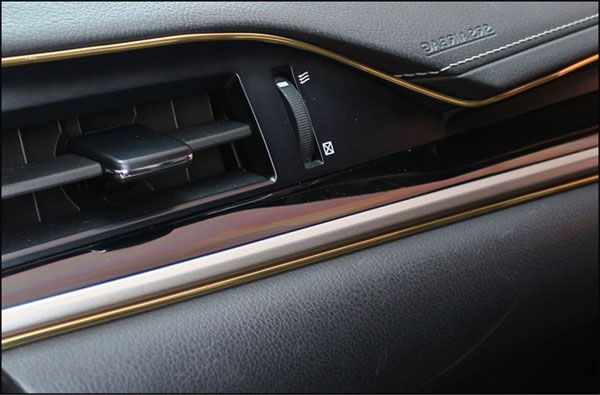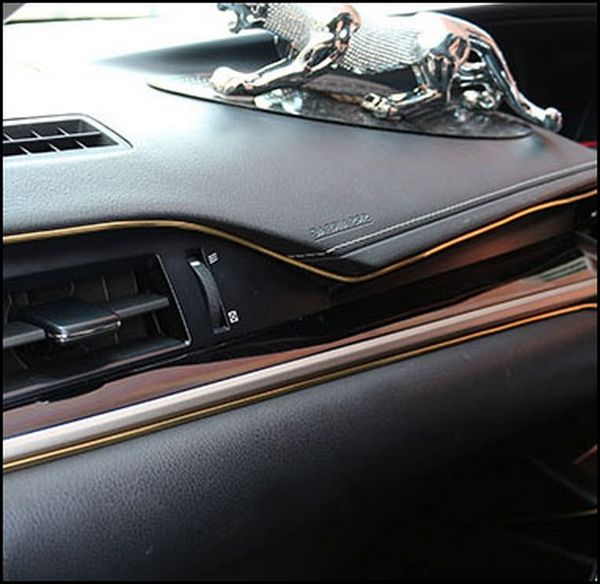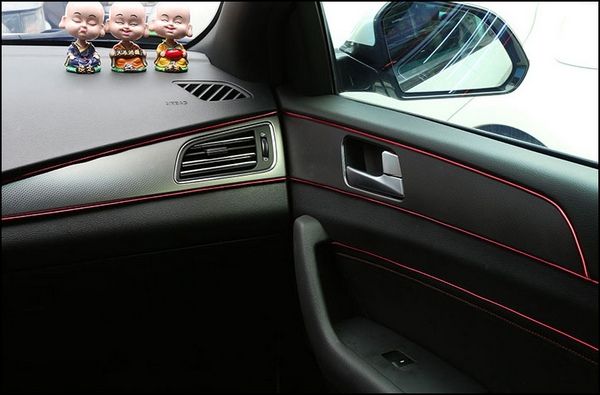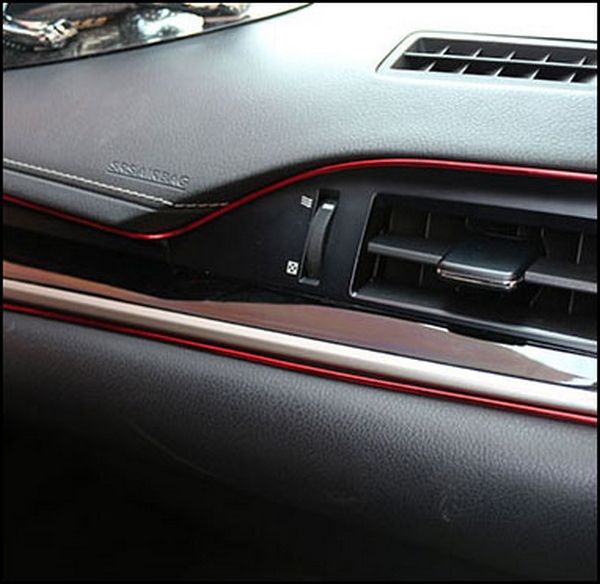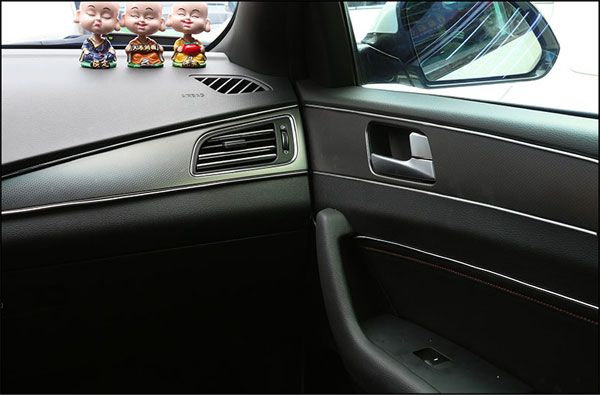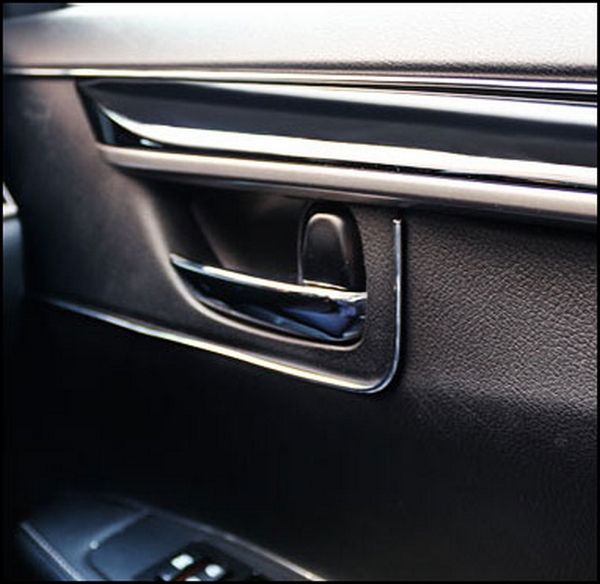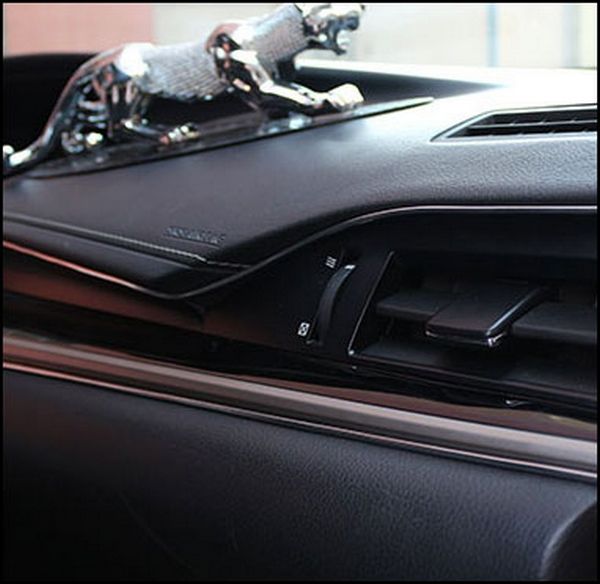 Universal Car Interior Dashboard Doors Panel Gap Decoration Aluminum PVC Outline Strip Lining Moulding Trim [5 Meter]
Trim lining strip allows you to show more refined from the inside and outside the unique charm. With Aluminum PVC environmental soft plastic production, full round position for radiation metal reflective film processing. New cross-section design to upgrade the traditional paste sticker to install plug-in non-destructive installation for more beautiful!
Effect is more obvious grade, stainless steel looking, dazzling luxury, Aluminum top, black mounting bottom piece. Soft material to the abnormal noise-like rubber-like, soft and flexible, installed in the gap to reduce the car abnormal noise. Super flexible, durable, non-deformation, scratch-resistant, shaping the body beauty. Suitable over 95% of the car models available in the market with standard universal 1mm black mounting bottom piece to fit variety of models.
Product Specialty:
Exquisite design, metal effect !
Colorful, more grades !
Soft and moderate, casual shape !
Such as rubber-like, soft and flexible, installed in the panel gap can reduce the car abnormal sound.
Universal Size, Non-destructive Installation !
Color Available:
RED (Passion)

BLUE (Natural)

SILVER (Elegance)

GOLD (Extravagance)
Features:
Material: Metallic Aluminum Soft PVC

5 Meter per packing

Universal fit for all cars

High Quality and durable

Simple, DIY, easy installation

Enhance the appearance of the car

Great For Interior Decorating

Deformation flexible body sculpting beauty

Quality materials, super toughness, scratch-resistant, wear-resistant

Professional design and installation firm and not easy to fall off

Suitable over 95% design of the car model available in the market

Stick free, thus it can be removed easily without damage the appearance of the car

More solid and 3D appearance in comparison to those trim with sticker type

Package included small tools (to help open the panel gap and insert the trim lining)

Weight: 0.5Kg

Installation Guide
NOTE - Installation maybe different from guide due to car model and interior design
Locate the point the installation panel gap, use the small tools to help open the panel gap and insert the trim lining.

Use scissors or cutter to cut a a small triangle space.

With the cut-off triangle space now can insert the trim lining into the corner panel gap.

Installation complete, with a smooth corner, fashion beautiful.