More info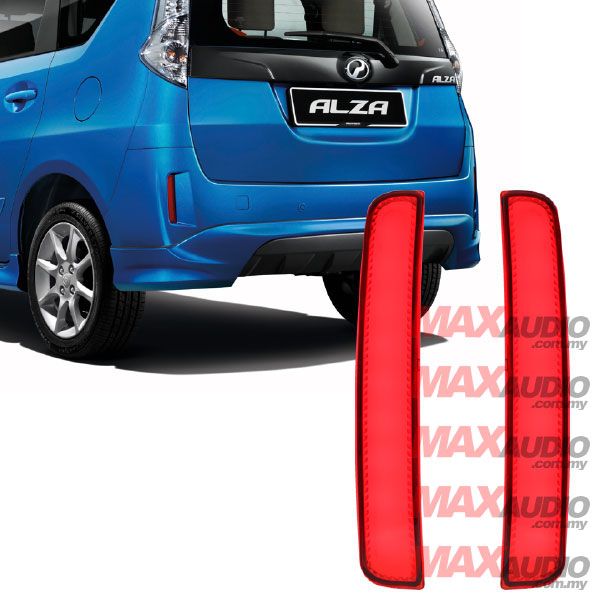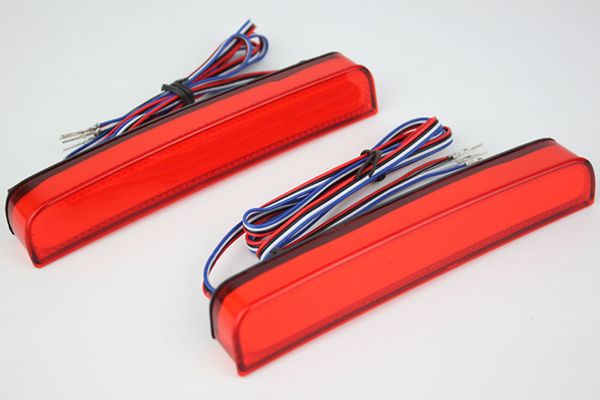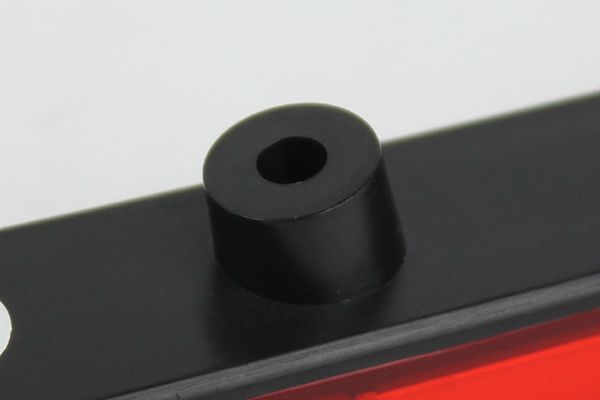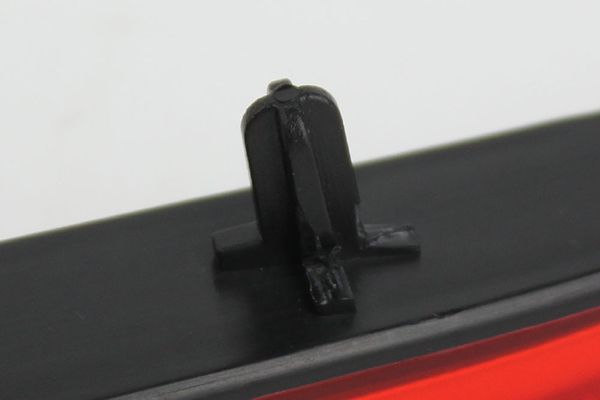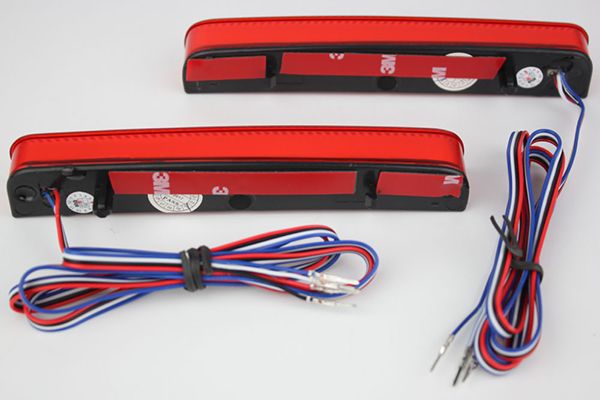 PERODUA ALZA Advance 2014 - 2017 Night Raider Sportivo Multifunction Sequential Blinking Rear Bumper LED Light Reflector with Signal

2 - 3 years ago, 1st gen model only come with LED, then 2nd gen LED became a light bar, 3rd gen was equipped with signal light and lastly the latest introduced 4th gen bumper led multi function
What's the advantage of this 4th Generation bumper LED?
Intro Light
When starting the car, it has a sequential running light intro.
Sequentail Signal Light
When left signal turn on, the LED will indicate the same as the left side. This will alert to the back drivers more efficiently.
Triple Blinking Brake Light
When braking, LED will flashes 3 times for safe warnings to the driver behind.
Sequentail Double Signal Light
When double signal was on, sequential running light are obvious to see and give attention to people when emergency.
Casing: Red

Nigh Rider Sportivo LED

Light emission Output: Red Color

Multifunction rear bumper LED

Sequentail signal light

Each light consists of LEDs

Sold in a pair (2 pcs)

Comes with Brake Function and Signal

During night it will be on as safety light, during brake, the light will become brighter

Warranty: 3 Month

Product Weight: 1Kg