More info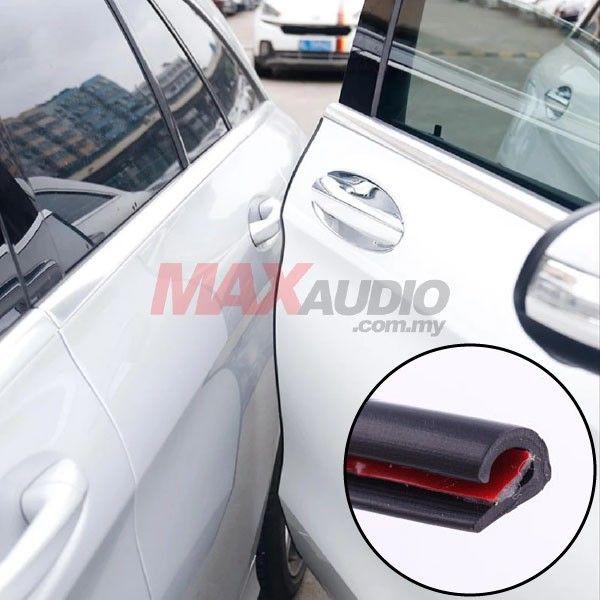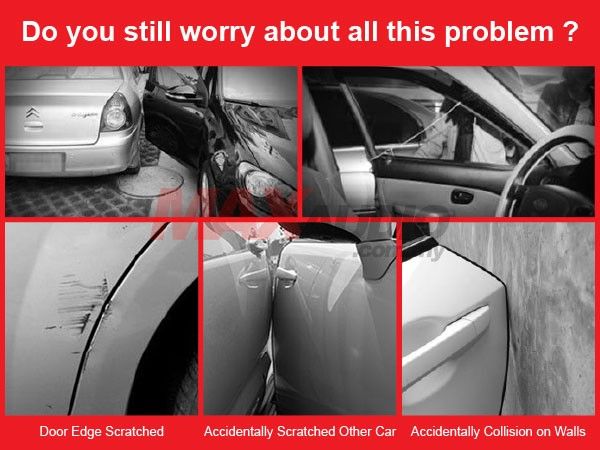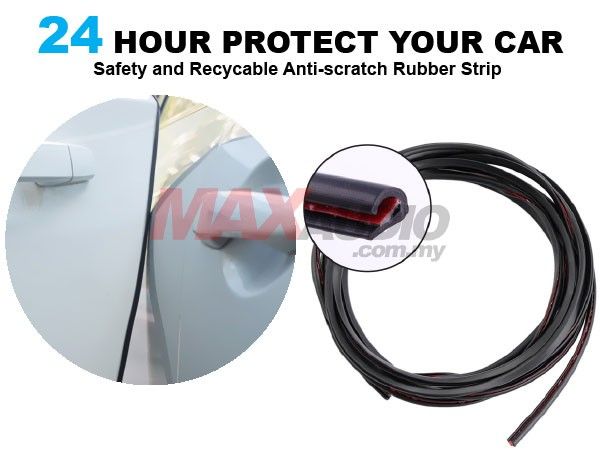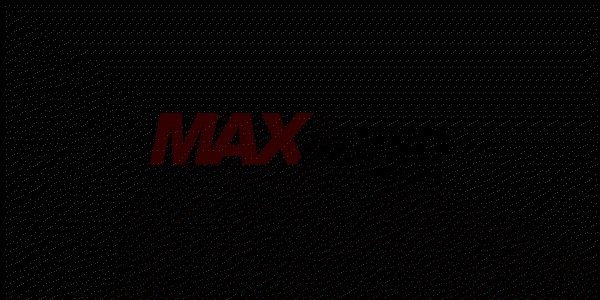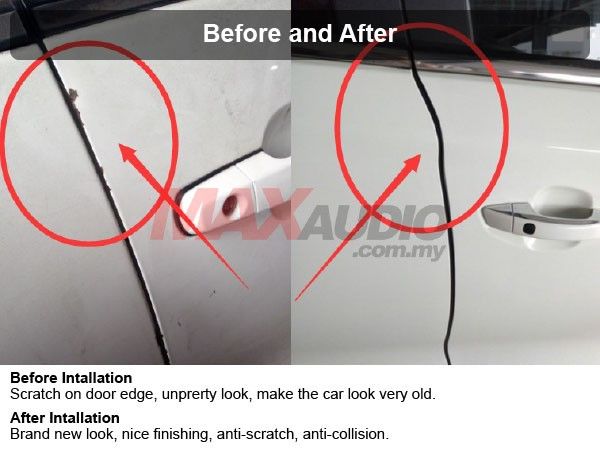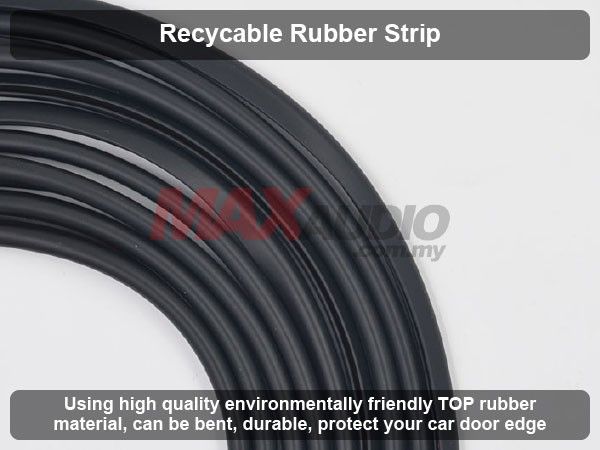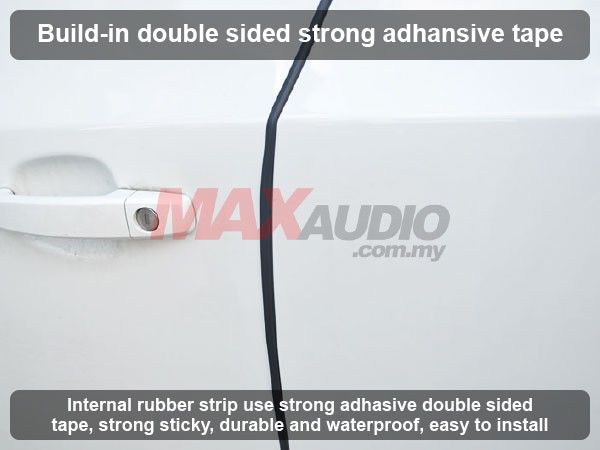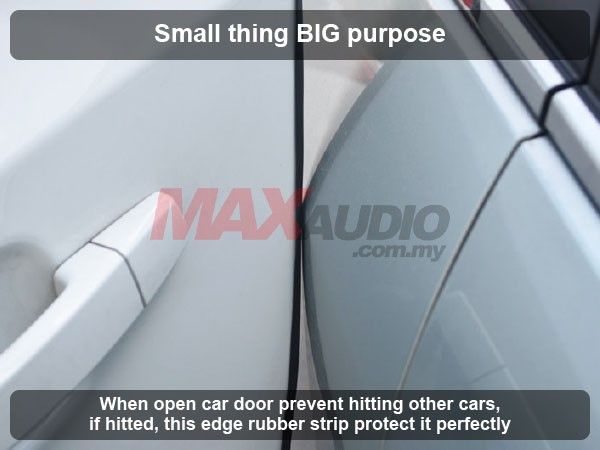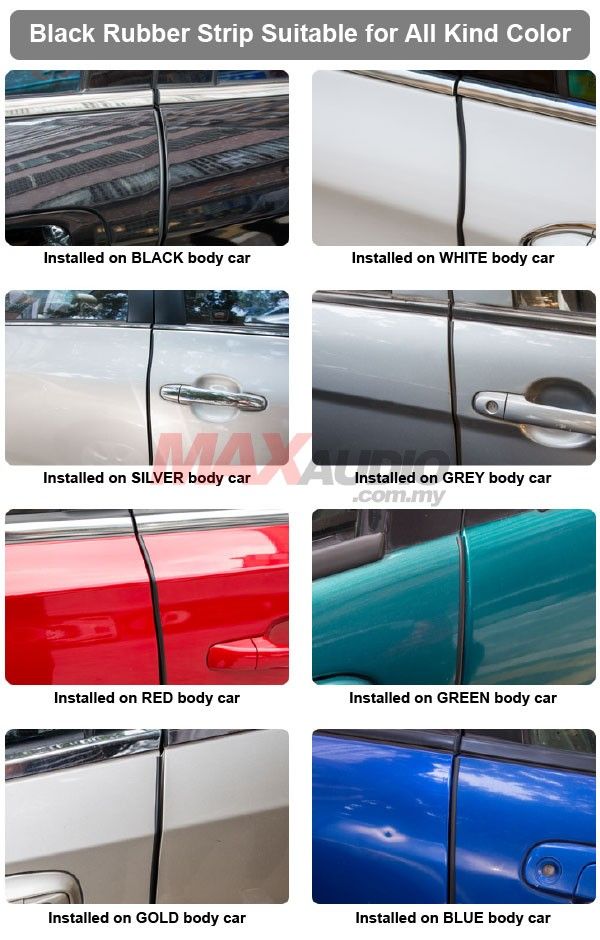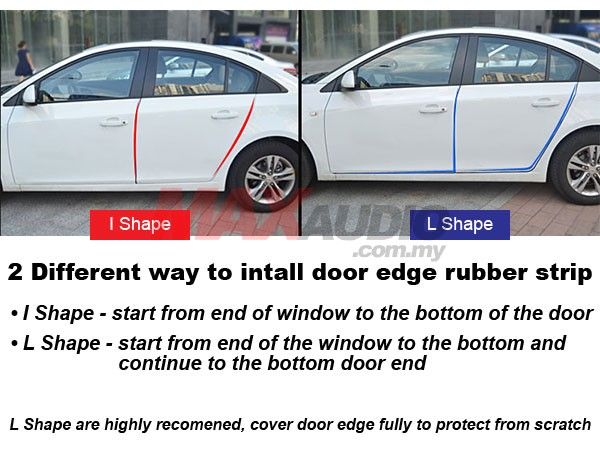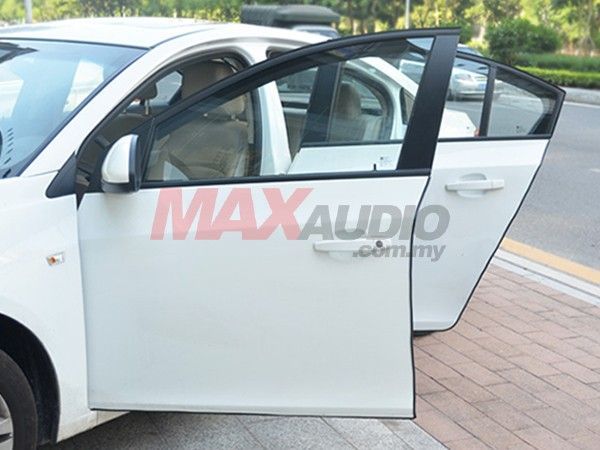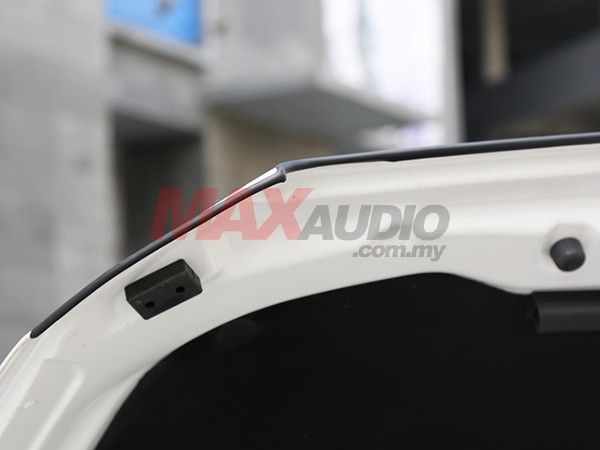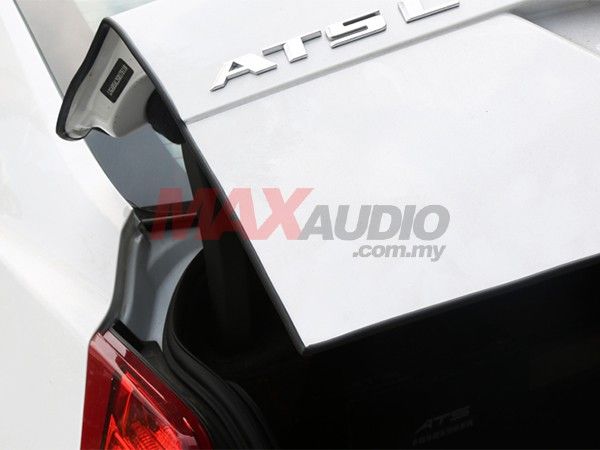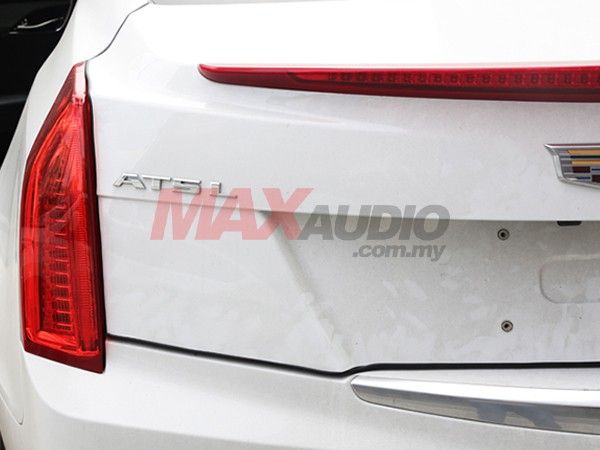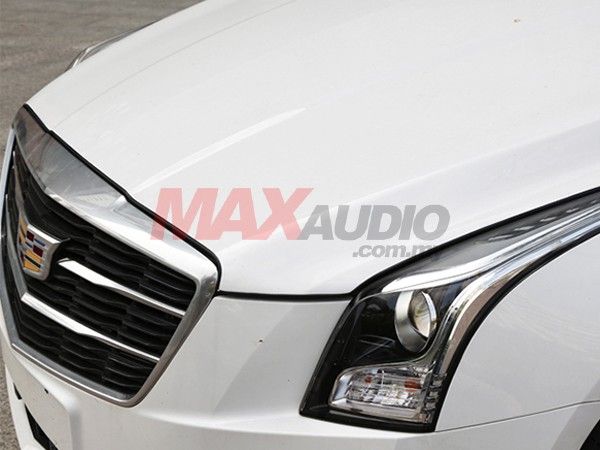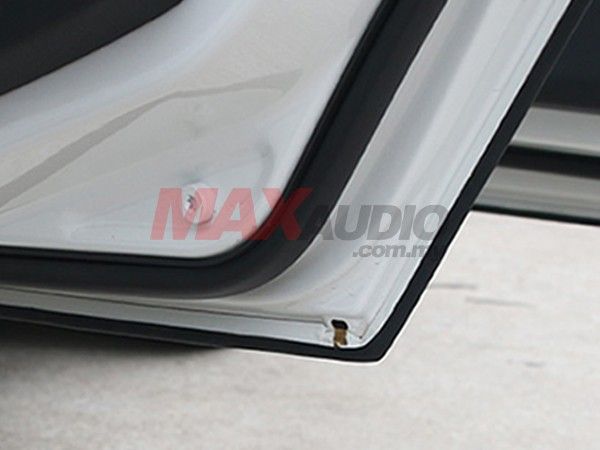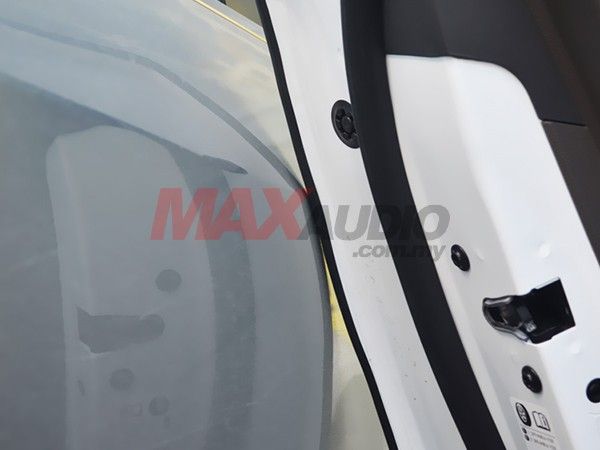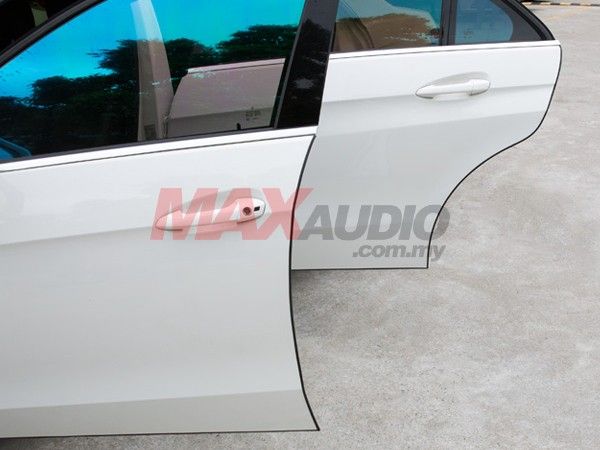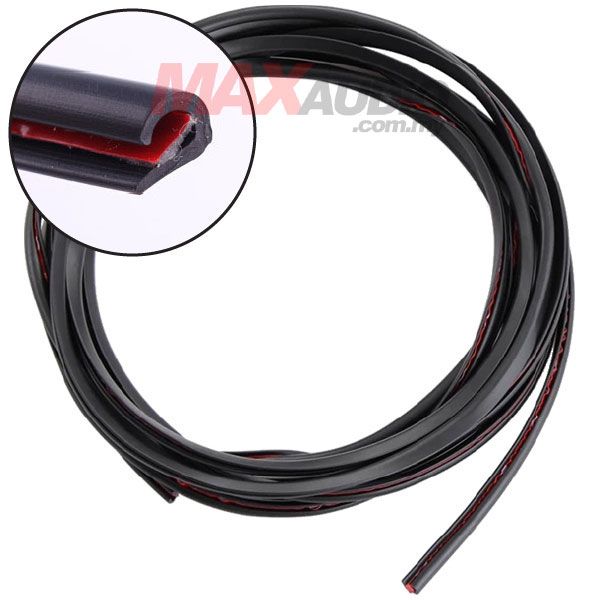 Car Door Edge Guard Protector Anti Scratch Collision Wind Sound Proof 3M Rubber Trim Strip (5 Meter)
Features:
Offers maximum protection to your car door edge

Helps prevent from nicks, chips & scratches, knocking wall, cars, etc and caused paint chipped off or scratched

Universal fit for all car

Cover the existing scratches, paint peeling off and other damage, makes the car nice-looking

Install in the metal edge of the car door

The adhesive tape is designed to paste on the inside door edge, therefore it will not leave any residue on the outs

Also can be used to cover any sharp or dull metal edge, window seal or in crafting

There is an adhesive inside so it does stick but the thickness and size are smaller that most may want

High-quality environmentally friendly rubber materials

Waterproof, isolator noise, corrosion resistance, heat-resistant, wear-resistance,anti-aging, UV resistance

Easy to install

Direct replacement. Just push on the rubber seal above the install place
Specifications:
Installation method:
1. Clean the door edge to remove any oil, wax & dust. Make sure the door is dry before continuing.
2. Apply adhesive promoter on the edge of the door
2. Uncover the tape from the tip of the lining (Ensure the tape is install inside the door).
3. Start from the top, insert the lining onto your door edge until the lining is fully seated.
4. Press the lining with your thumb along the door edge until it is fully seated.
5. Repeat step 4 until all edges are protected.
6. Use scissors to cut away unused lining for other door edges.
7. Let the lining dry up by itself and do not get wet for at least 12 hours.