More info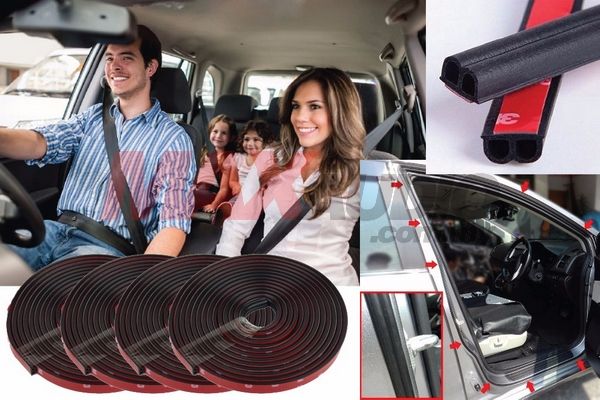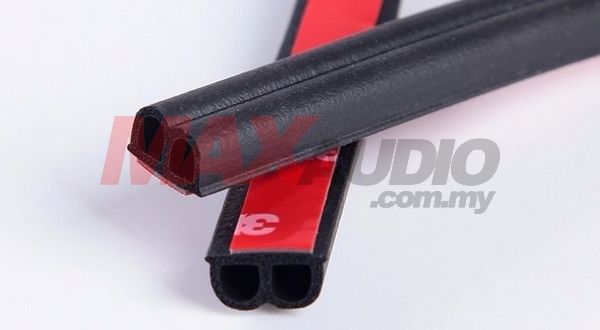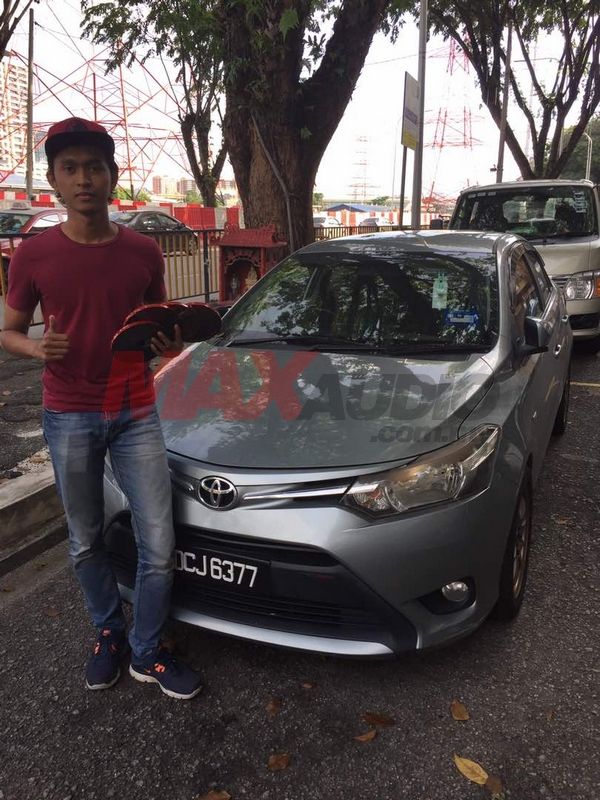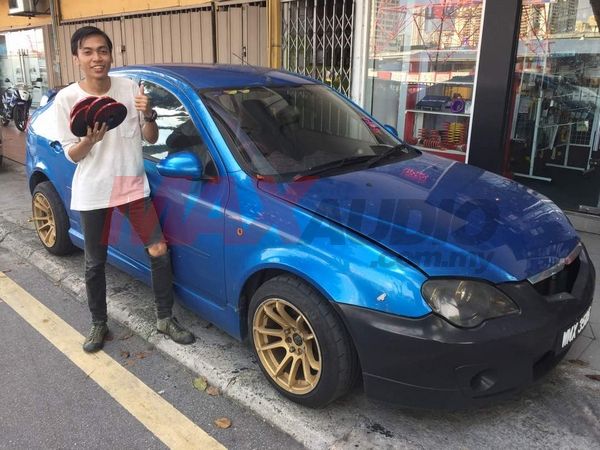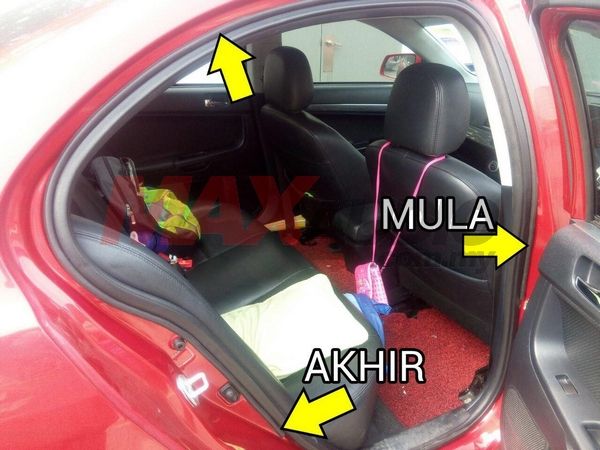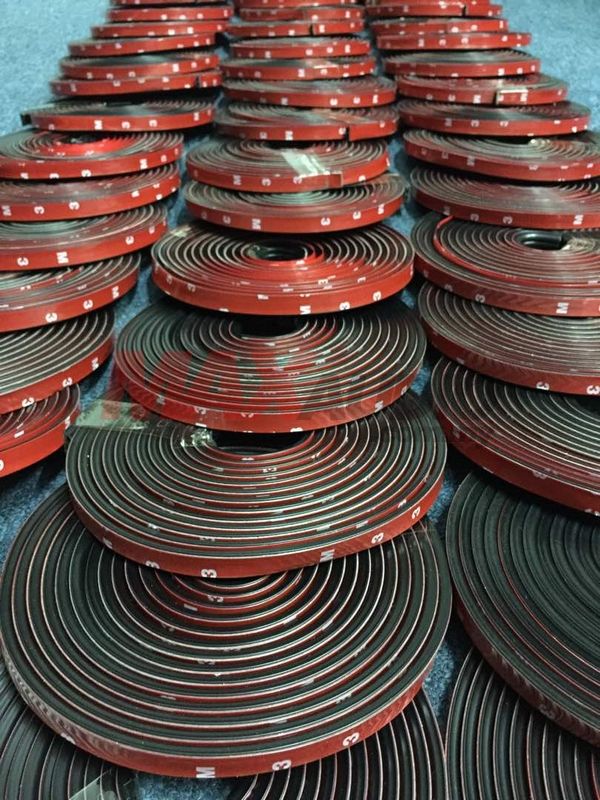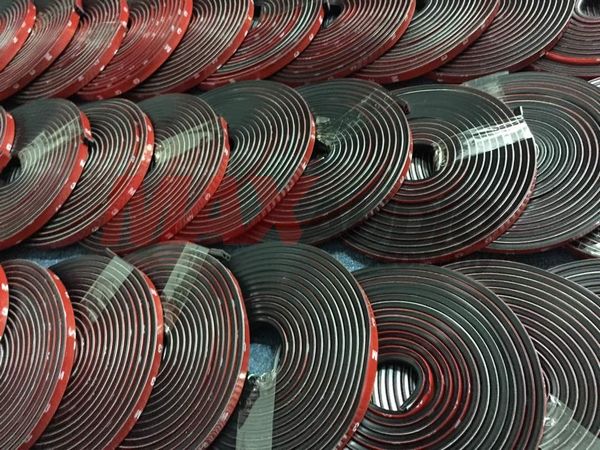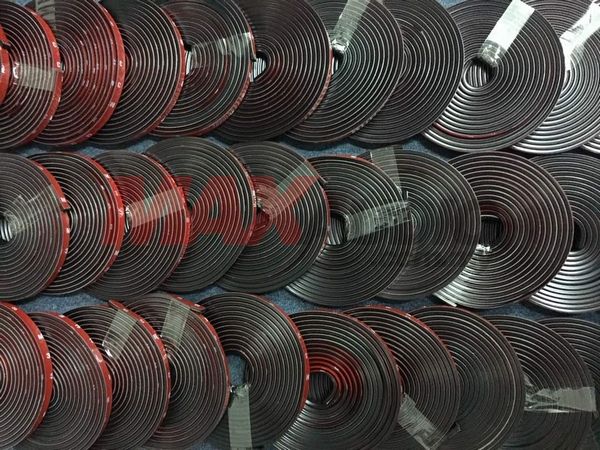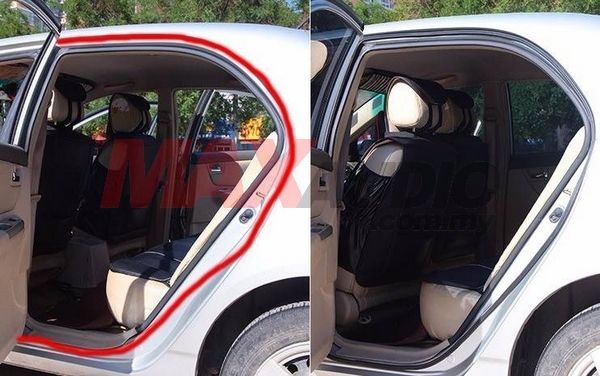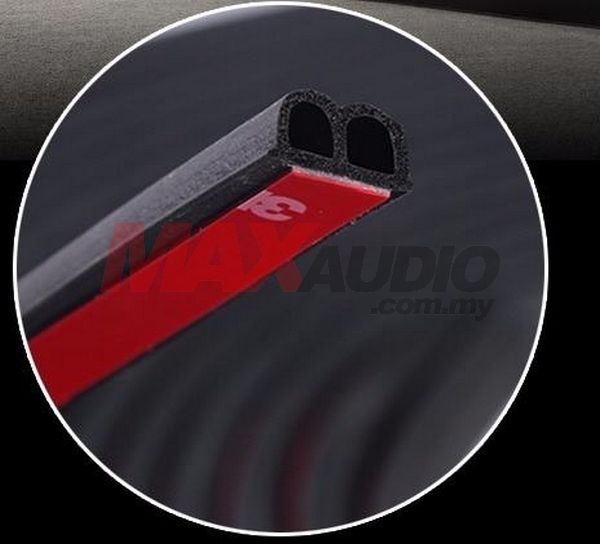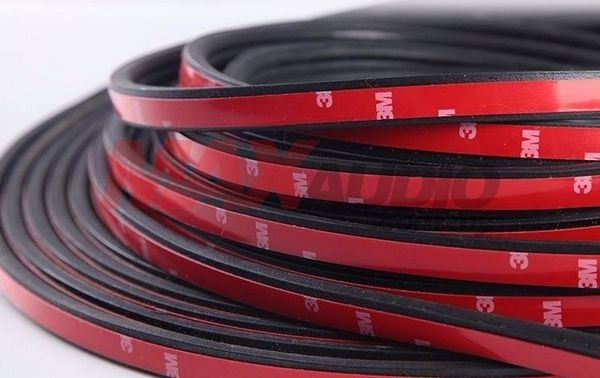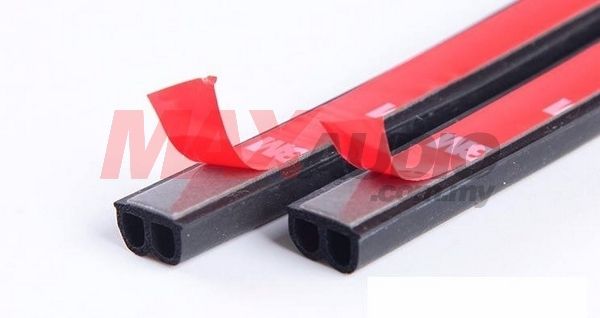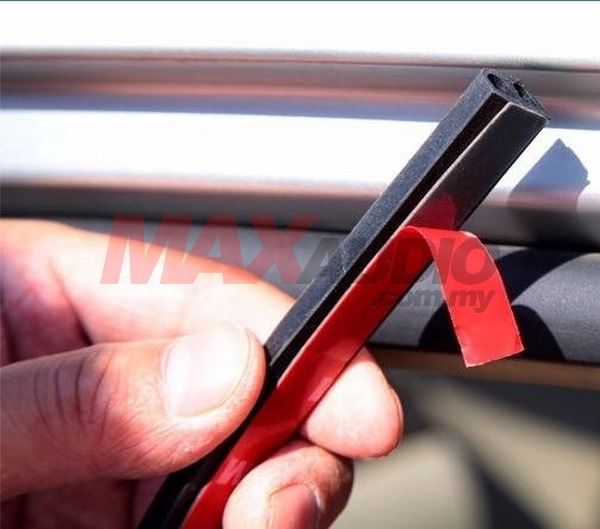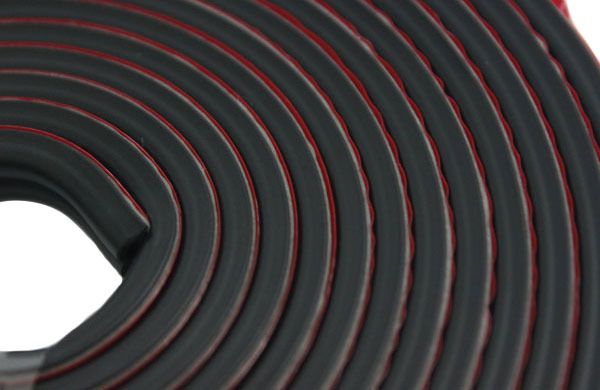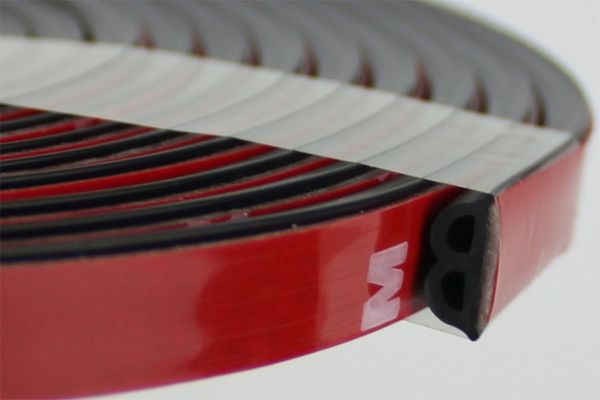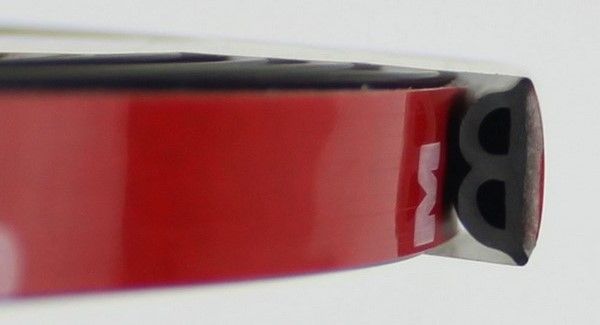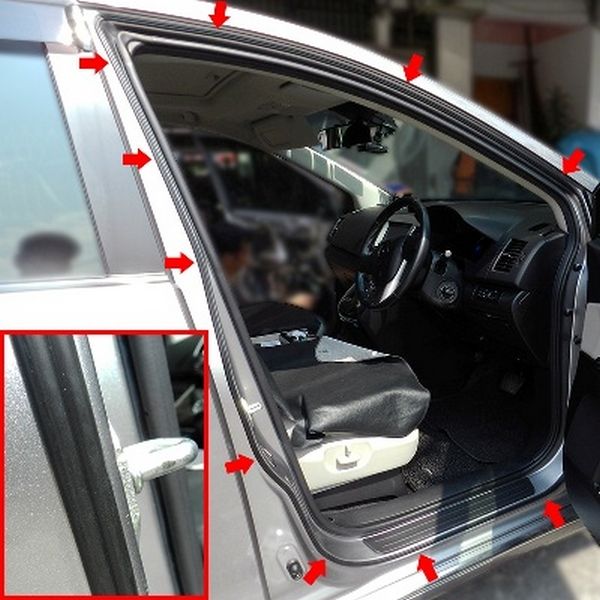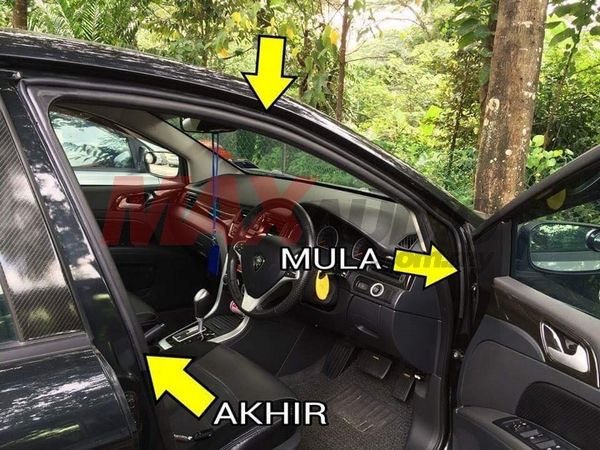 SCHEME SILENCE 4.3 Meter Air Tight Slim Rubber Seal Stripe Sound & Wind Poof for Car Doors Made In Korea 
4.3 meters per roll

One package contains 1 roll, applicable for 1 door only, if 4 Doors will require to purchase 4 sets

Minimize the gap between car door & body

Reduce wind noise flowing into vehicle cabin while driving

Enhance driving comfort while cruising on the highway

Super Stick, life time lasting product

Good for Sound Proof and Wind Proof

To reduce sound distortion from outdoors, e.g. wind, road noise, the car passing-by, etc.

Material: Weather-proof EPDM Rubber

Come with 3M double-sided adhesive tape

Easy Installation on your car door

DIY Product

Made in Korea

Weight: 1Kg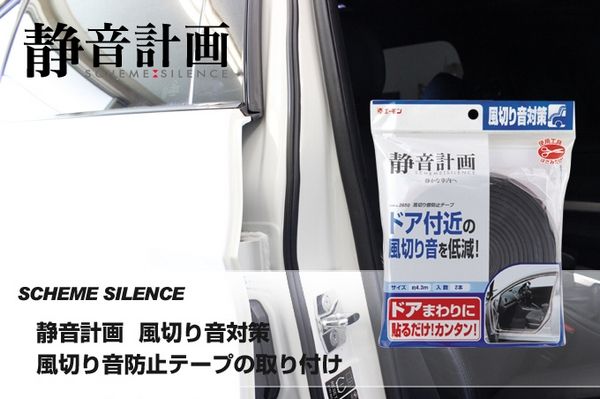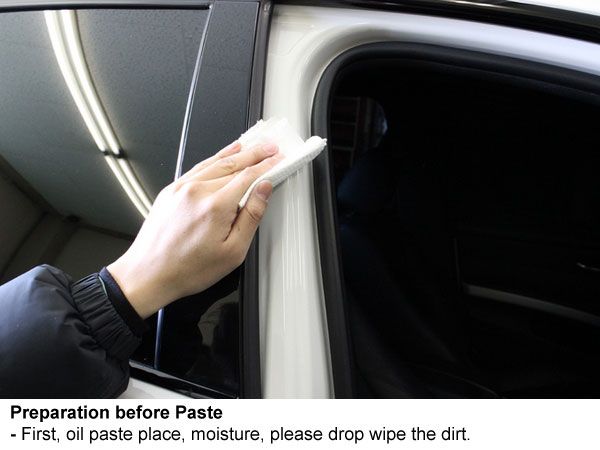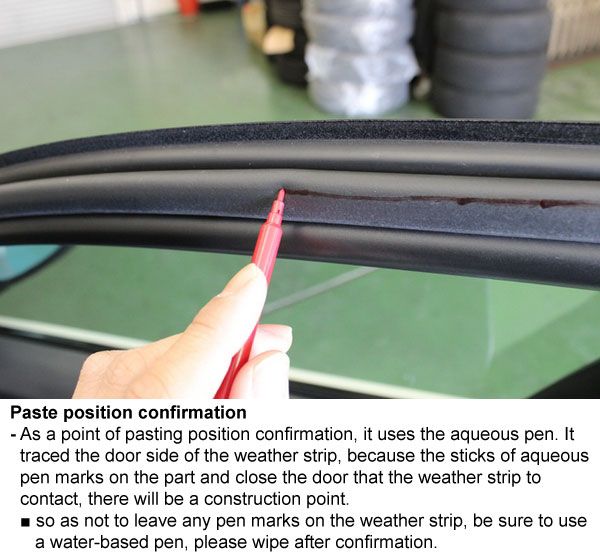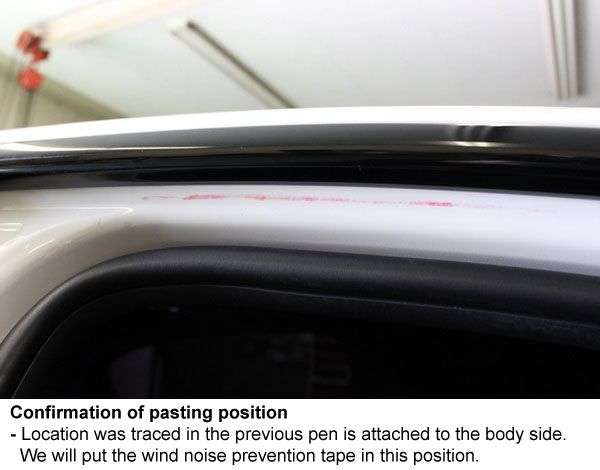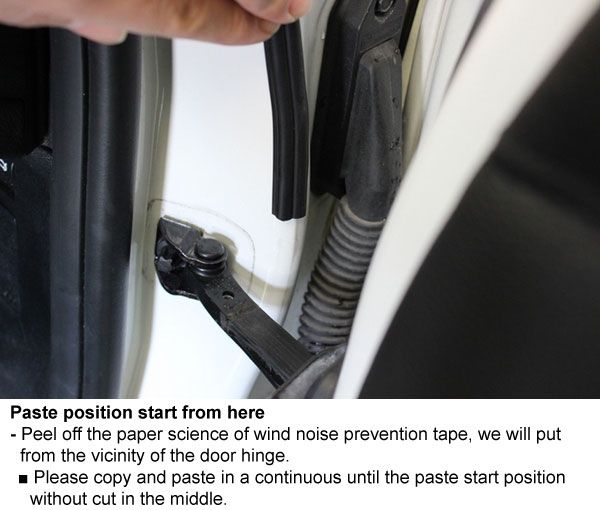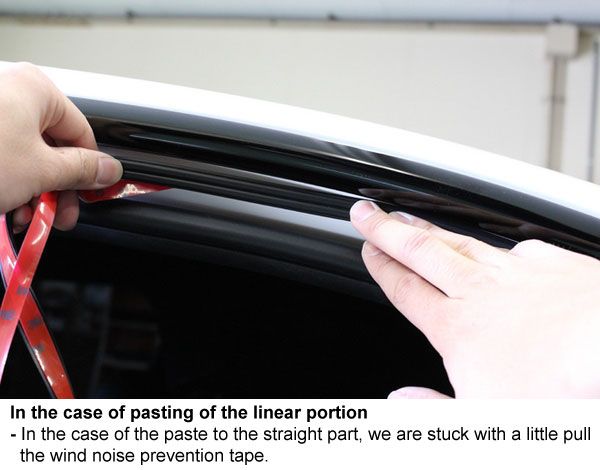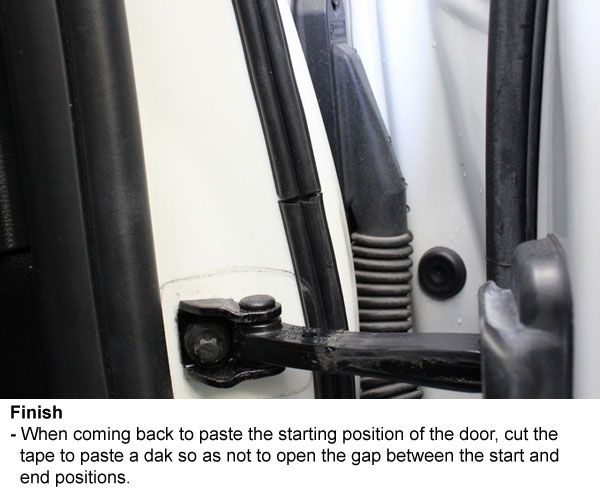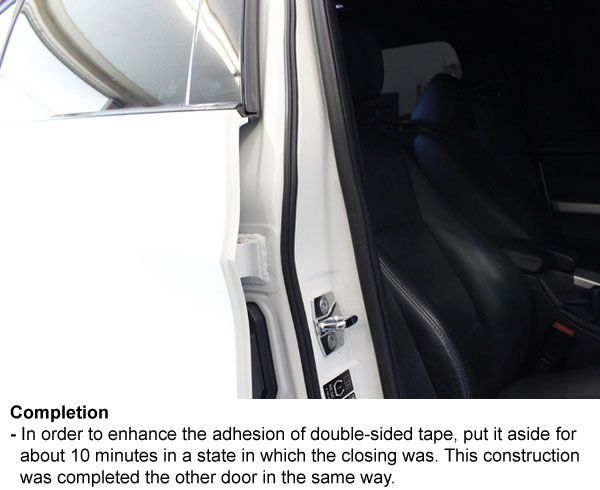 Installation and usage
Preparation before Paste
First, oil paste place, moisture, please drop wipe the dirt.
Paste position confirmation
Paste position confirmation
As a point of pasting position confirmation, it uses the aqueous pen. It traced the door side of the weather strip, because the sticks of aqueous pen marks on the part and close the door that the weather strip to contact, there will be a construction point.
※ So as not to leave any pen marks on the weather strip, be sure to use a water-based pen, please wipe after confirmation.
Confirmation of pasting position
Paste start position from here
※ Please copy and paste in a continuous until the paste start position without cut in the middle.
In the case of pasting of the linear portion
In the case of pasting of corners
Finish
Completion
In order to enhance the adhesion of double-sided tape, put it aside for about 10 minutes in a state in which the closing was. This construction was completed the other door in the same way.